It's a bird! It's a plane! It's an advanced screening of Justice League! Want to know more about the members of the Justice League for the advanced screening on 11/14? UPB rates Justice League members.
This is Superman.
Powers and abilities: flight, super-strength, super-speed, vision powers, superhuman intelligence
Weaknesses: kryptonite, magic
Origins: Born as Kal-El on the planet Krypton, but was rocketed to Earth before Krypton's destruction.  Adopted by a couple from Kansas
Alias: Clark Kent
An American cultural icon and played by Henry Cavill, we rate Superman a 10/10
This is Wonder Woman.
Powers and abilities: Superhuman strength, speed, reflexes, agility, healing, technology (Lasso of Truth, tiara)
Weaknesses: vulnerability to Piercing Weapons
Origins: sculpted from clay by her mother and daughter of Zeus. Her official title is Princess Diana of Themyscira, Daughter of Hippolyta
Alias: Diana Prince
A compassionate warrior, advocator of peace, and strong female role model, we rate Wonder Woman 13/10
This is The Flash.
Powers and abilities: superhuman speed, superhuman reflexes,
Weaknesses: mortality
Origins: Police scientist in Central City.  Lightning-struck chemicals spills over Barry, and he gains power through the speed force
Alias: Barry Allen
The fastest hero is the DC Universe and has the potential to change reality, we rate The Flash 8/10
This is Aquaman.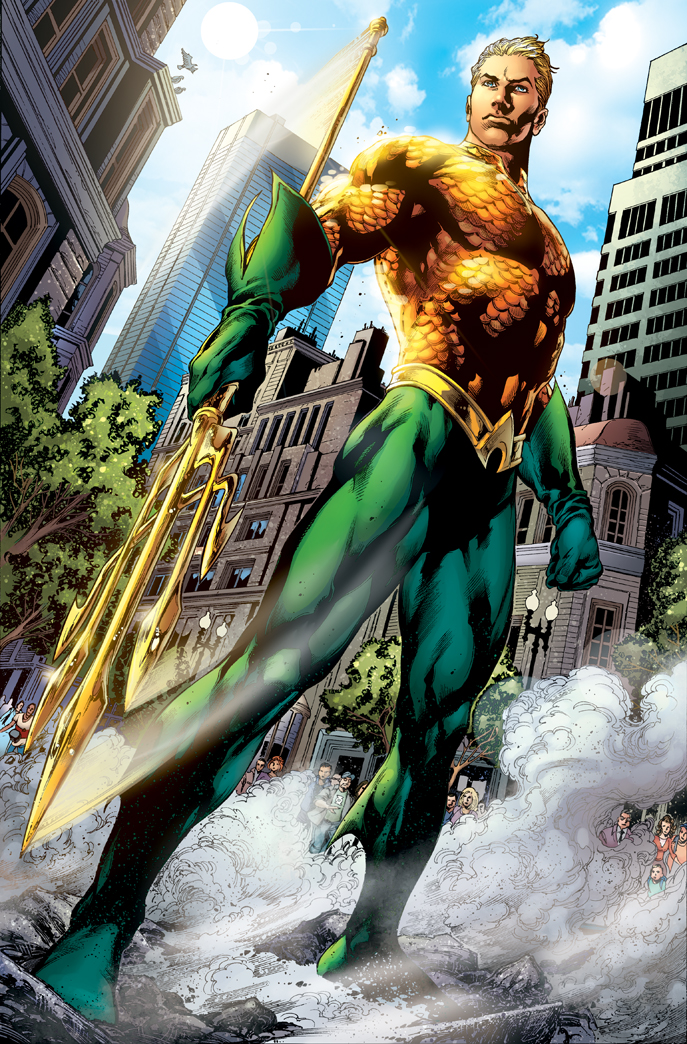 Powers and abilities: amphibious, marine telepathy, strength, speed
Weaknesses: water deprivation
Origins: Son of a lighthouse keeper and exiled Queen of Atlantis, was taught to control his powers and would eventually inherit rule of the seven seas
Alias: Arthur Curry
Interested to see Aquaman played by Jason Momao, but the ability to talk to fish? We rate Aquaman 3/10
This is Cyborg.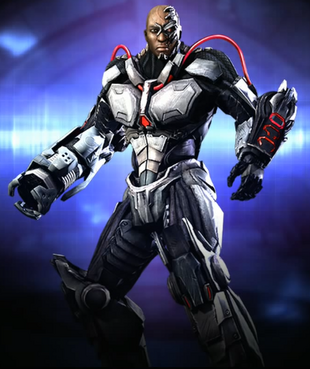 Powers and abilities: mechanically enhanced body, intelligence, strength, speed
Weaknesses: focus
Origins: Body is destroyed in a tragic accident, but was saved through experimental technology that replaced body parts with machinery
Alias: Victor Stone
Also a member of Teen Titans, half man and half machine, we rate Cyborg 6/10
Come to Grafton on 11/14 for a FREE advanced screening of Justice League at 9:30pm!