Everybody knows Jesse McCartney's hit song "Beautiful Soul" and that he was in an episode of The Suite Life of Zack and Cody, but only true fans know these facts!
He's a movie star…
Did any of the chipmunks in the Alvin and the Chipmunks movies sound familiar to you? In fact, Jesse is the voice actor for Theodore (the one in the green sweatshirt). He's also been in Chernobyl Diaries, Horton Hears a Who!, and various Tinker Bell movies.
2. …a theater star…
His first national tour wasn't actually based on his solo music; he was in a musical! In 1997, he started touring with The King and I, the tony award-winning musical from the '50s. He was also in A Christmas Carol at Madison Square Garden.
3. … and a TV star too!
The Suite Life of Zack and Cody isn't his only television venture! He's been in a bunch of other hit TV shows, like Hannah Montana, CSI, Fear the Walking Dead, Greek, Young Justice, and Law & Order: SVU. He was even in All My Children when he was 11.
4. He smells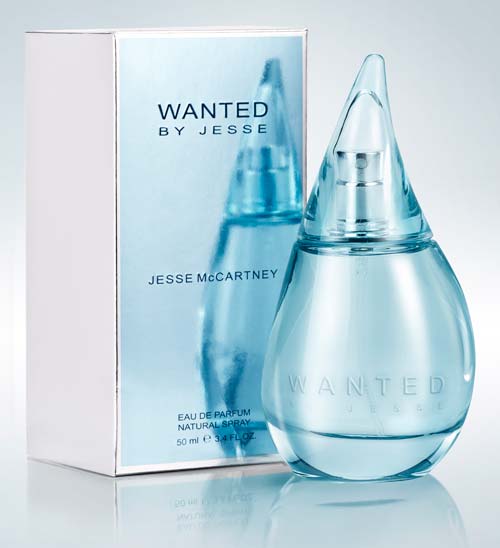 Jesse has his own fragrance! He released "Wanted by Jesse" in 2011.
5. He's not just a pretty face… he can write too!
Even though he's had a platinum selling album, Jesse considers his biggest accomplishment co-writing Leona Lewis's #1 song "Bleeding Love", which was nominated for Best Record of The Year at the Grammy's in 2008.
6. Jesse's in Kingdom Hearts
Jesse's plays the characters Roxas and Ventus in the hit game series Kingdom Hearts
7. …and Jesse McCartney is coming to JMU!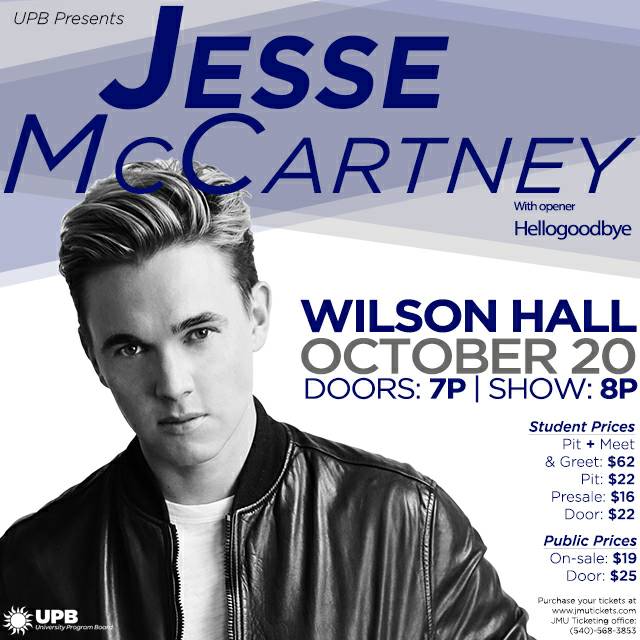 He is coming to JMU tonight!