For most people, the November-December months are all about eating good food and spending time with family/friends; but for us college students, these months are basically all about FINALS, FINALS, FINALS! We spend a lot of time stressing and studying for these exams, which can make it hard to enjoy what the winter season truly has to offer. Therefore, this zodiac based holiday character profile was designed to help students get into the holiday spirit!
Aries~ March 21 – April 19
"Heat Miser"
Aries, just like the character Heat Miser, from "The Year Without a Santa Claus", you are pioneering, adventurous, and confident! You can be a bit hot-headed (pun intended), but your natural leadership skills makes it easy for you to take charge of a situation.
Taurus~ April 20 – May 20
"Ebenezer Scrooge"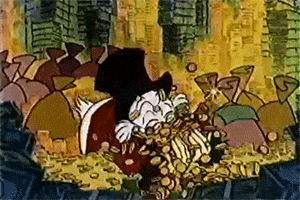 Taurus, with your independent and determined personality, you identify closely to Scrooge, from the movie "A Christmas Carol". From far away, you may seem a bit stubborn, but in actuality, you are quite sensible and are always willing to move mountains for people you love and trust. You and Scrooge both pursue goals until they're met, even if it comes at a great sacrifice or cost.
Gemini~ May 21-June 20
"Grandma Spankenheimer"
Dynamic Gemini, you relate closely to the character Grandma Spankenheimer from the animated movie, "Grandma Got Run Over by a Reindeer", mostly because you both have many different talents that you love to share with the world.
Cancer~June 21 – July 22
"Frosty the Snowman"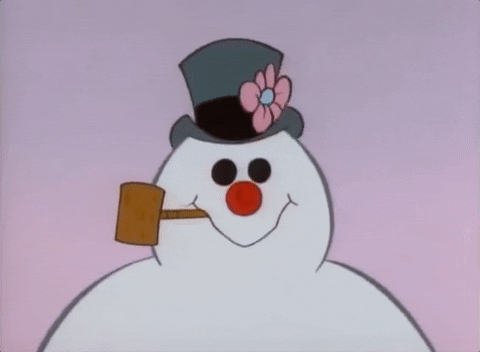 Cancer, being the incredibly loving and friendly person that you are, you have a lot in common with the character "Frosty" from the movie "Frosty the Snowman". You and Frosty both love making people happy and your caring demeanor makes it easy for both to help and give advice to others.
Leo~ July 23 -August 22
"Snow Miser"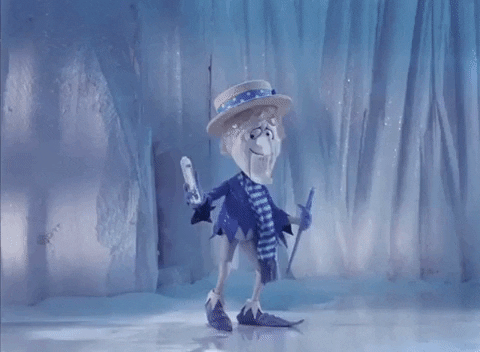 The creative and popular Leo is very similar to "Snow Miser" from the movie "The Year Without a Santa Claus"; both you and Snow Miser are headstrong, big-hearted, and love to have a good time with friends. Not to mention, you're always willing to be straightforward and give people an honest opinion, just like how Snow Miser is blatantly honest with his brother Heat Miser in the movie.
Virgo~ August 23 – September 22
"Rudolph"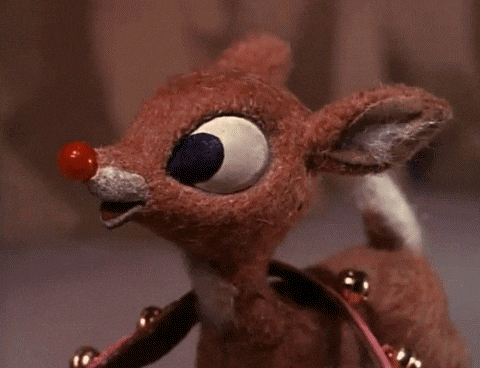 Virgo, just like the character "Rudolph" from the movie "Rudolph the Red-Nosed Reindeer", you are creative, quite clever, and reliable. In the movie, Rudolph is teased as a kid for being different, but when he grows up he uses his unique nose to lead Santa's sleigh; this parallel can be applied to the life of a Virgo, since you are always persistent in times of adversity.
Libra~ September 23 – October 22
"Jack Skellington"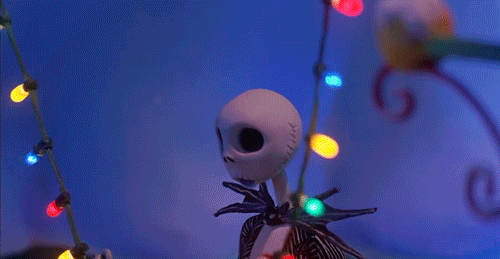 The charming and charismatic Libra is just like "Jack Skellington" from the movie "The Nightmare Before Christmas". You and Jack are always open to new adventures, which is why Jack decides to become the "new Santa" in the film. This movie is great for a Libra to watch because of its theme about creating enjoyable experiences.
Scorpio~ October 23 – November 21
"The Grinch"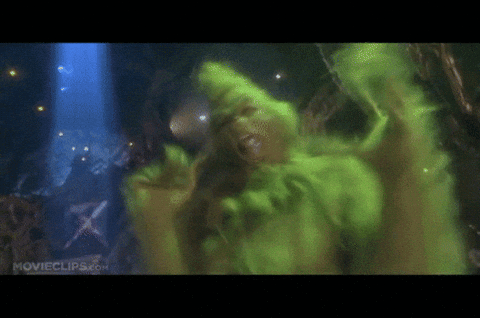 Scorpio, you and the Grinch have much in common, because you are both self-reliant, powerful, and passionate. In the film "The Grinch Who Stole Christmas", the Grinch hates the idea of Christmas with such passion that he decides to steal various holiday items from his local town, but he has a change of heart after seeing that the townspeople still celebrate and come together even after the Grinch stole all of their belongings. This movie can relate to you in a lot of ways, since you are often perceived as jealous or resentful, even though you are actually a big softie on the inside.
Sagittarius~ November 22 – December 21
"Snoopy"
Loving and intelligent Sagittarius, you are much like the character "Snoopy" from the "Peanuts" cartoon movies. You are always there for people you care about, just like how Snoopy is always a loyal companion for his owner, Charlie Brown. You and Snoopy also love to seek out a good adventure and take a few risks every now and then.
Capricorn~December 23 – January 20
"Buddy"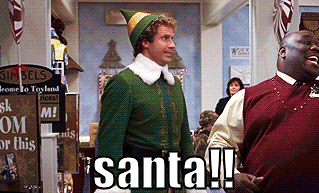 Ambitious and funny Capricorn, you are a lot like the character "Buddy" from the movie "Elf". In the movie, Buddy the Elf loves to spread fun and cheer to everyone, and does everything in his power to help Santa deliver gifts. This movie is a perfect film for you to watch this holiday season because of funny and quotable lines and loving characters.
Aquarius~January 21 – February 19
"Santa"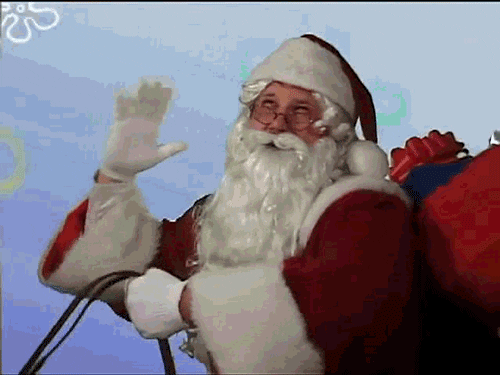 Aquarius, you are a lot like good 'ol Kris Kringle, because of your jolly and admirable demeanor. You also showcase very good leadership skills, just like how Santa has to lead his sleigh as well his workshop full of elves. Lastly, you can be quite inventive and love to think outside the box, which is very similar to how Santa uses his creativity to help make toys for children.
Pisces~ February 20 – March 20
"Olaf"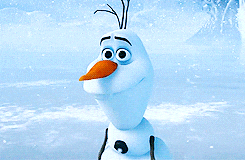 Compassionate and imaginative Pisces, you are a lot like the character "Olaf" from the Disney movie, "Frozen". You and Olaf both have very big hearts and love to make people happy. You are also a loyal and supportive friend, just like how Olaf is always there for Anna and Elsa.